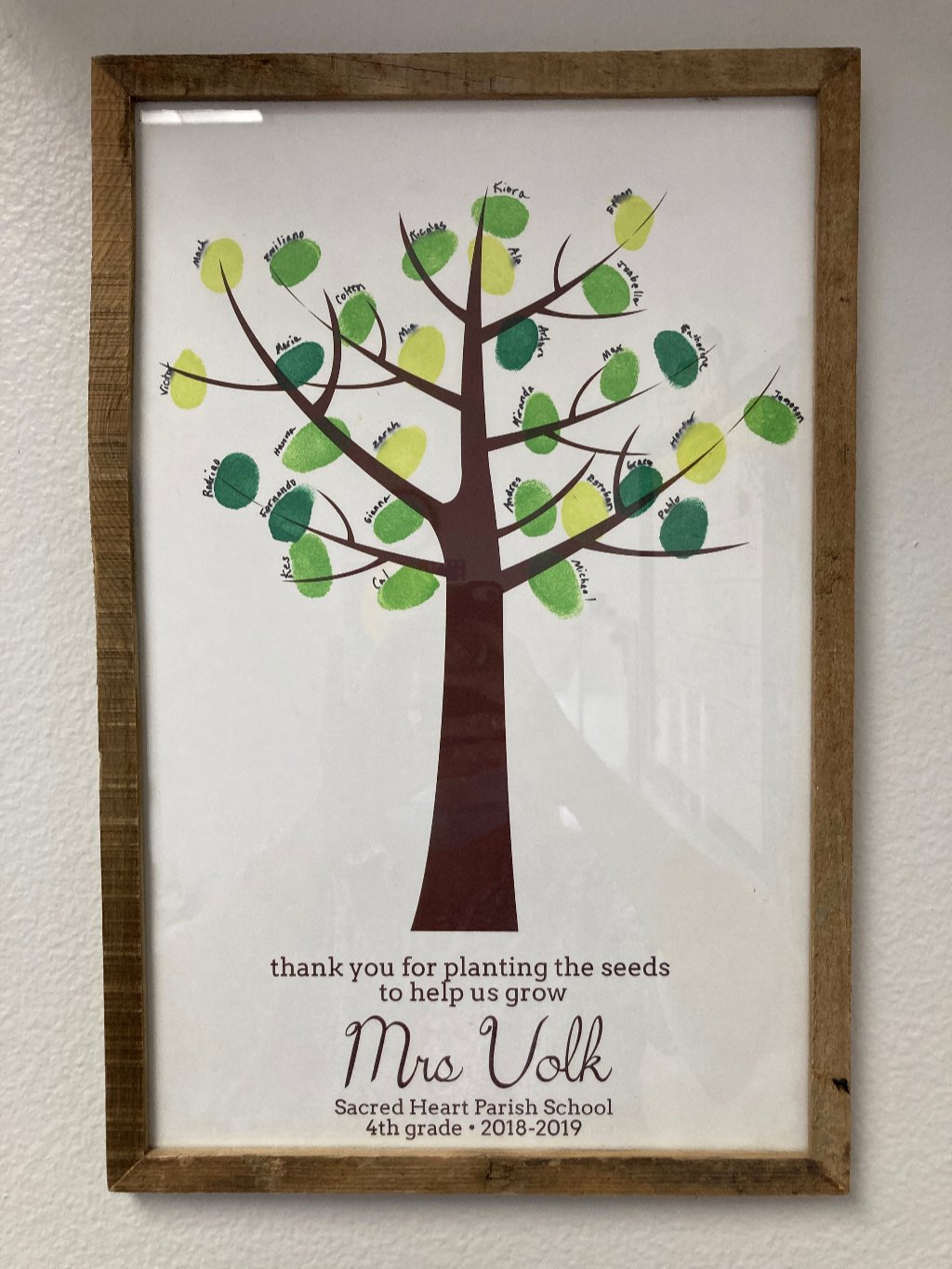 Stephanie M. 10/3/2020 San Diego, CA
Miss Lorie does a great job with our child who was in preschool and we were looking for an engaging virtual class when schools shut down due to Covid-19 concerns. Mrs. Volk was very flexible in coming up with a great schedule for her as it is "virtually"-haha impossible to get preschool aged children to engage in Zoom calls for any period of time. It has worked out well for our child, Miss Lorie is energetic and is able to capture her interest and make learning fun during the sessions. Would recommend the center!
John V. 7/28/2020 Chula Vista, Ca
My Child's Favorite teacher has opened a tutoring center. Does not get any better than that. We are signing up and excited about getting our daughter the extra math help she needs.
Angelica Gavaldon T. 10/18/2020 Coronado, CA
Treetop Tutoring Center is excellent. I can't express my gratitude enough to Mrs. Volk who has made distance learning for my son an amazing productive experience . The individual attention the student gets is invaluable and how how much he learns and attention to detail is also good . Most of all the love Mrs Volk puts into each of her students is what makes my son wake up every day excited to learn . Facilities are impeccable and Covid safe that as parents we all are concerned about . I recommend this Center to anyone that needs tutoring for their kids , or support after school or distance learning .
Lizzie T.
10/11/2020 Chula Vista, CA
Jeanne Volk, the owner of Treetop, is super kind, communicative, and accommodating. She will bend over backwards to make a schedule that works for you and your children. Treetop is ideal if your child needs extra help or if your child needs extra enrichment because they need to be challenged. Regardless of your child's needs, Jeanne will make it work for you. Ms. Delia, a Spanish teacher at Treetop, is an amazing, kind, competent, and patient teacher. I have two children studying with her, and I can't say enough good things about her. We love Treetop! Jeanne and Ms. Delia are wonderful. You won't be disappointed!
Kristine C. 10/8/2020 Coroando, CA
Can't say enough great things about this tutoring center. My two boys are thriving and enjoying the one on one attention they are getting. The support and guidance from them is such a gift especially with on-line learning.
Mandy Z. 10/7/2020 San Francisco, CA
Distance Learning has provided many challenges for our family and my two boys -especially my 2nd grader. With Treetop's help he has turned things around so quickly! He looks forward to his time at Treetop each day and he has such a sense of pride in himself for accomplishing so much with Miss Laura and Miss Jeanne's help. Thank you so much!
Alyscia G. 9/22/2020 Chula Vista, CA
My daughter really enjoys her time together with her tutors and we are very impressed with what she has learned in such little time! Highly recommend this center. Very friendly and knowledgeable tutors.
Shannon P. 2/23/2021
Chula Vista, CA
I cannot speak highly enough of Jeanne and Treetop. It has been a miracle to find a place safe and encouraging for my child during such a stressful year. Her faculty is upbeat and helpful and Jeanne is flexible and very supportive. I truly recommend it!
Sarah V. 10/26/2020 San Diego,
CA
I
highly recommend Treetop Tutoring center. Since my daughter been working with a tutor her math grade has really improved. The Ms.Lea does an amazing job at explaining the math content and is very patient with my daughter. I noticed she's more confident and more relaxed in her math class. Mrs. Volk is an amazing teacher and has played a major role in both of my daughters education. My daughter enjoys coming to Treetop therefore I will make the 30 minute drive just to bring her here. Thank you so much for helping my daughter comprehend math...