Tutoring Services and Support for all Subjects
Eastlake, Chula Vista
Come see our brand new center at:
About Our Center:
At Treetop Tutoring Center we offer our clients access to professional, engaging private tutors for all subjects and grade levels. Tutoring is offered in our Treetop Center and Online Mondays through Saturdays. There is such a learning loss these past years due to Covid, we are here to bridge the gap and help your child be successful in school. Call today for a tour of our center.
Individualized 1:1 Tutoring – Support Services Available! Does your child need help with Reading, Math, Science, Language Arts, Spanish (Dual Immersion), French? We can help in all subjects and grades.
Virtual Learning Support – Bring your own device and connect with your teacher from our center. Stay focused on your classwork in a friendly supported learning environment!
Homework Help Club! - Come do your homework and stay focused in a teacher supported center. Work independently with a little help if needed, or sign up for a fully supported homeowork session.
HSPT (High School Placement Tests) Review for Private High School Placements Tests
Small Groups – Get a small group of friends together to work on classwork in a social setting! We can arrange for the center to be available for your specific group of friends.
Home Schooling Support –
Let us help you with your "Home Schooling Program."
If you would like support in a specific content area, or for your entire home schooling program – let us help!
Zoom – On-line tutoring support with one of our friendly staff!
Quiet Work Zone - Need a quiet place to do your schoolwork with a little help? Come see us!
ESL for Adults, Middle School Math Prep, Summer/Seasonal Camps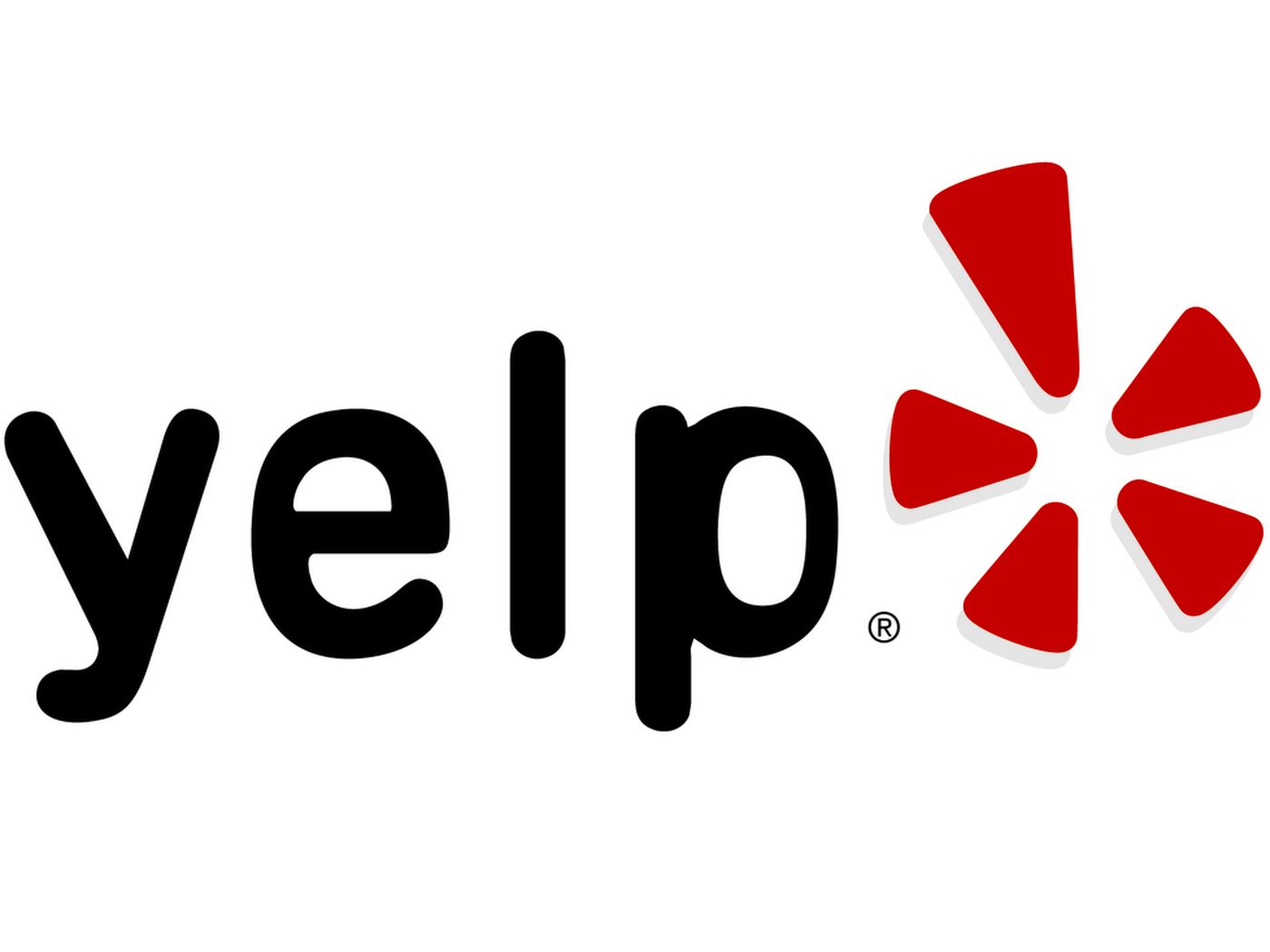 Logo created by" <a href="http://www.freepik.com">Designed by Freepik</a>